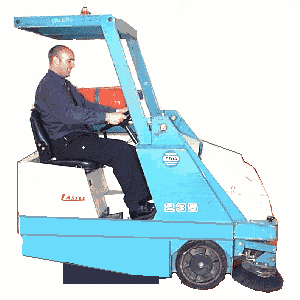 L.p.gas, diesel and battery electric models, pedestrian and sit-on types available new and used.
Hako machines a speciality.
Ring to check on availability.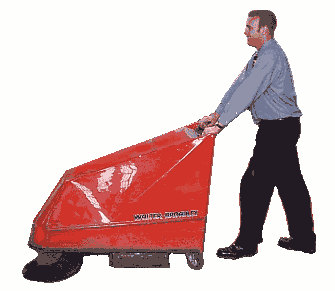 Broadley Challenger - just a few of this very popular model from
£950 + vat
A trailer mounted driver's seat is optionally available for an extra £150 + vat. These are ex-contract hire machines in superb order with history. Ring to check for availability - strictly only available while stock lasts.