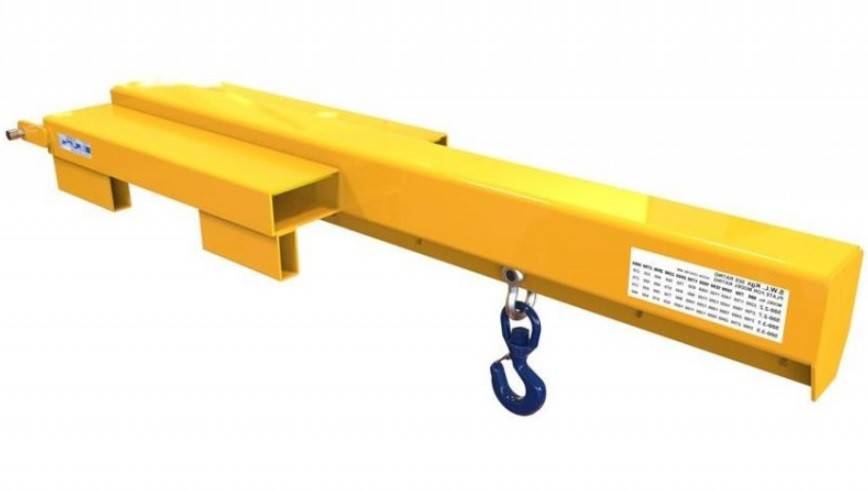 DO FORKLIFT ATTACHMENTS NEED CERTIFICATION?
As a forklift attachment provider and forklift service provider, we know just how important it is to make sure that operations are carried out legally and safely.  But what requirements are in place for staff training and certification?
All reputable suppliers of attachments will ensure products are not only thoroughly tested to ensure safe operation but are supplied with a full CE certification (where applicable) to ensure absolute compliance.
When a forklift attachment is used, the operator must be aware of how to properly use it in accordance with the latest health and safety requirements.  This is due to attachments altering the performance and handling of a forklift truck, including the centre of gravity, visibility and capacity.
So what are the standard 'rules' when it comes to operating an attachment?
The first step is to ensure the company operating the attachment follows the instructions provided and ensure that where applicable, they are fully CE marked.
The second step is to ensure that the attachments are working safely within the limits, as specified on the product rating label.
And lastly, the operator must ensure that the forklift attachment and forklift are compatible, both in terms of lifting capacity, and truck stability (if in doubt, consult the forklift truck manufacturer for guidance).
While it's not expected that forklift attachment providers offer on-site product training as standard, any reputable supplier should be able to provide training to ITSSAR and NPORS accredited levels where required.
What else do you need to be aware of when buying a forklift attachment?
Thorough Examination
Attachments should be CE marked in accordance with the Machinery Directive (Directive 2006/42/EC of the European Parliament)
They should also come supplied with a product rating label fitted
Forklift truck manufacturers should be consulted where required to ensure the attachment is compatible with the attachment being used (for stability and lifting capacities)
You should carry out a Risk Assessment under HSE for the operation of the attachment
If you have any questions about your forklift attachment requirements, give us a call and we will be happy to help!