Haven't found exactly what you want?
Visit our Main product page or
contact us
directly for further details.

British made, high quality forklift forks and pallet tines, to suit all different forklift make and models.  Get a quote today.
Forks Forklift: Fork-arm design and manufacture, encompassing over 50 years of experience.
British forks, British steel.
Manufactured using the finest skills and disciplines of mechanics, metallurgy, forging, welding & heat treatment.
Superb international standard quality products.
Any configuration; section size, blade length, back height with or without attachments for every conceivable application in whatever quantity – large or small.
Next day delivery available.
Stock available.
Fork arms manufactured in accordance to and tested to ISO 2330 & ISO 2328.
Roller Fork
Forks Forklift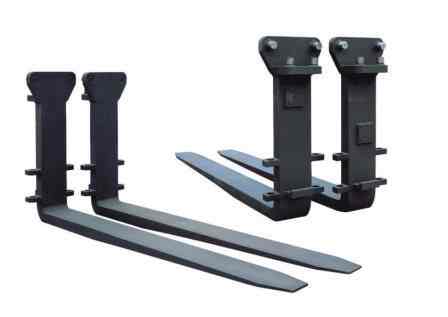 Bar Type Fork
Forks Forklift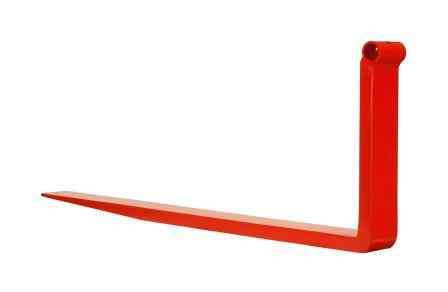 Large Forks
Forks Forklift
Tube Type Fork
Forks Forklift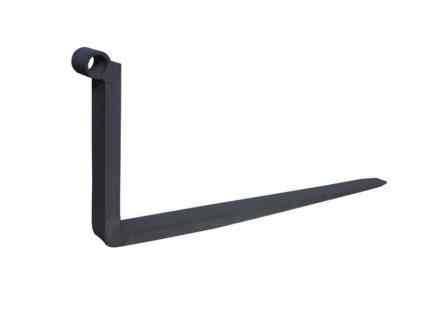 Latest Tweets