BUY 3 OR MORE ITEMS & GET 5% OFF!
Forklift Jib and Hook Attachments
Forklift Jib and Hook Attachments are an excellent way of getting more versatility and so greater value out of your forklift, which in itself can be a high cost investment that any business would rightly want to get as much return from as possible. Generally speaking (expensive hydraulic clamping attachments aside) goods are usually either
Forklift Skip Attachments
We have recently reduced prices across the range of our Forklift Skip Attachments and here I wanted to tell you a bit more about certain Forklift Skips which are ideal for placing in production or storage areas, to help keep working areas clear whilst allowing safe and speedy removal of scrap or rubbish.  Our entire range of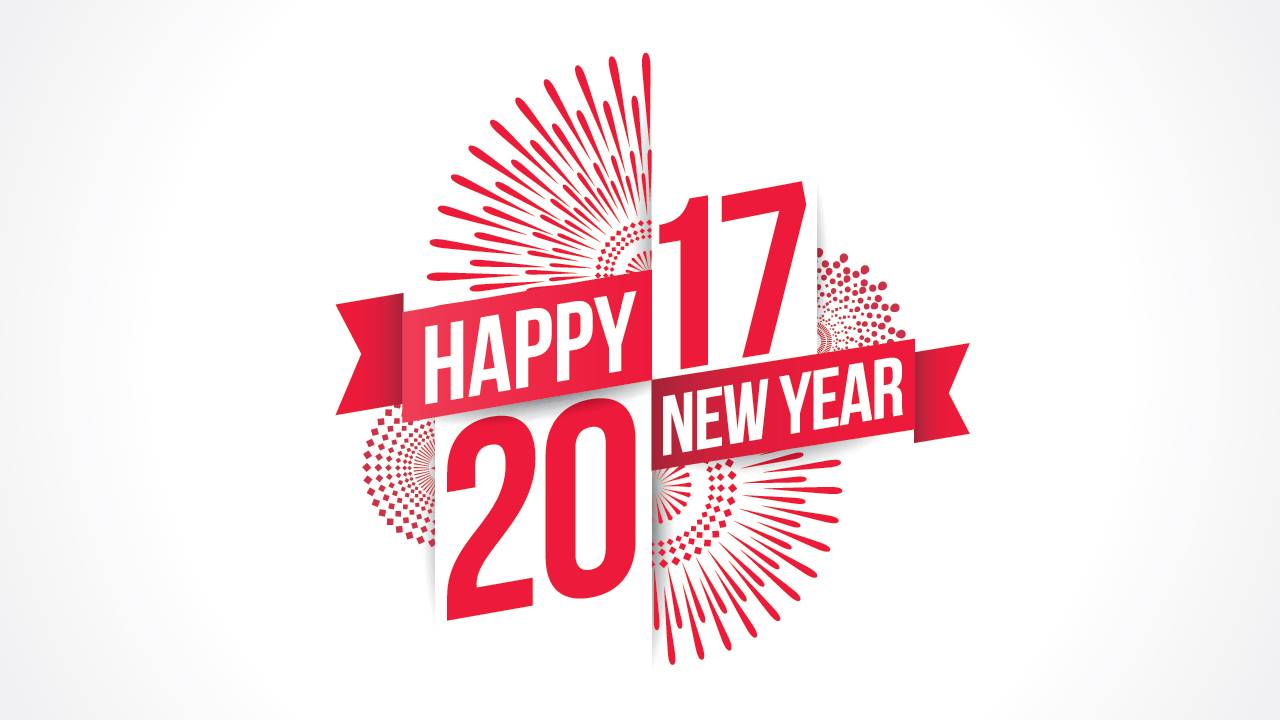 Happy New Year
We would like to wish all of our customers, suppliers and fans a very Happy New Year! With each New Year we get a fresh, clean page to start over.  Here's hoping that life writes a beautiful new chapter for you this year.  Happy New Year!














Latest Tweets