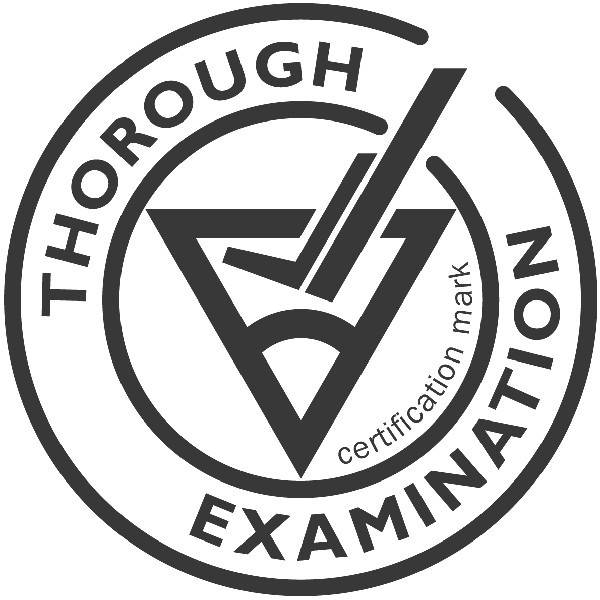 ARE YOUR FORKLIFT ATTACHMENTS LEGAL?
Did you know under LOLER 98 & PUWER 98, it's the law for your Forklift Attachments to have a periodic examination.
This examination is known as a Thorough Examination (TE), and as a CFTS accredited company, we are delighted to be able to offer this service for you.
If you are unsure what Thorough Examination is, it can best be described as being similar to that of a car's MOT.  Just like a car needs an annual test to certify its road-worthiness, your Forklift Attachments need a similar periodic examination to ensure all components relating to safety have been formally inspected and assessed as being in a safe condition.
Here at Liftruck UK, we can carry out this inspection for you, and by doing so, can help make sure your legal health & safety responsibilities are kept up to date.
If your Forklift Attachments are due their periodic Thorough Examinations, or you are unsure, then please do not hesitate to contact ourselves, where a member of our team will be happy to assist.  Give us a call on 0800 458 8025 for more information.